James Munyon's Paw Paw History
OUR STORY BEGINS IN THE YEAR 1847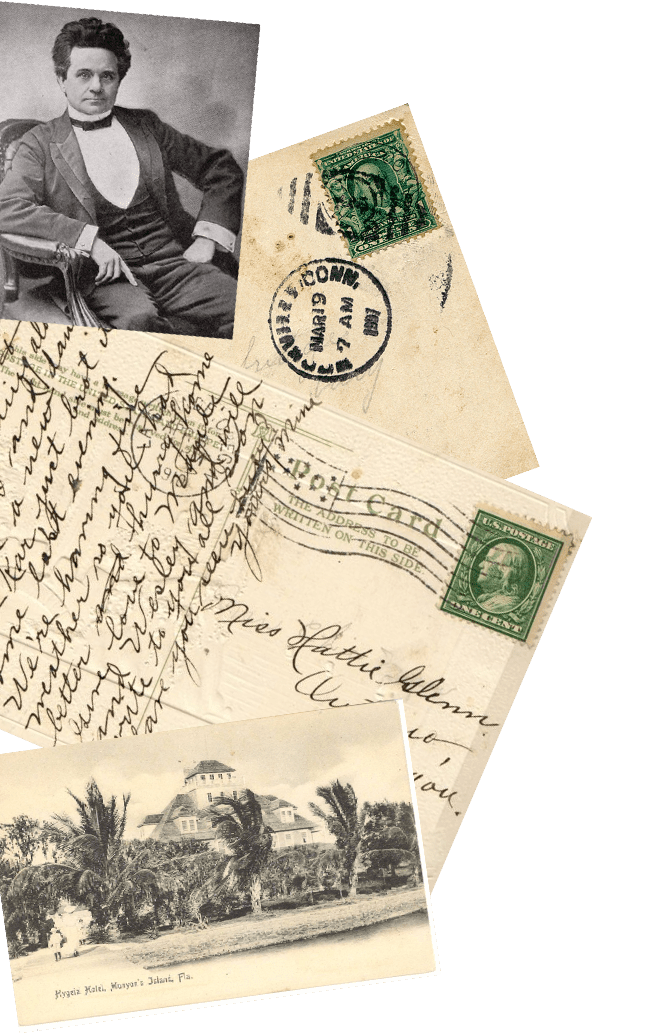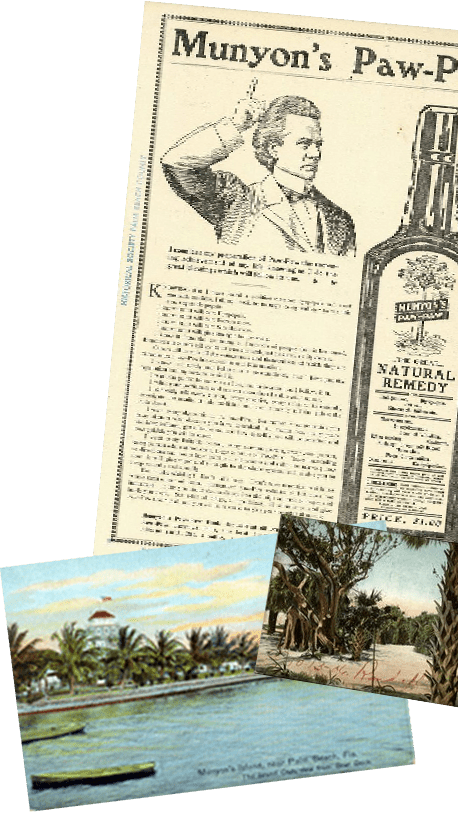 1847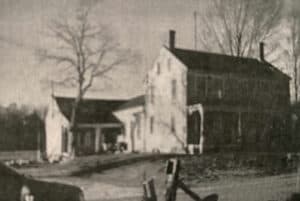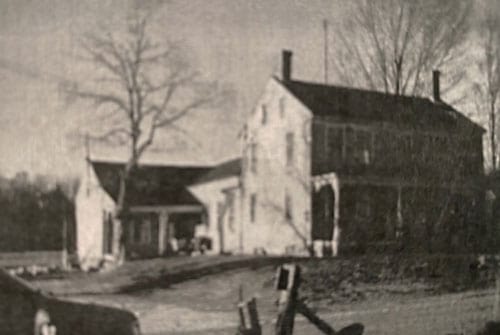 James Munyon is born in Thompson, CT to a family "as poor as church mice."
1848
Mexican American War Ends.
1860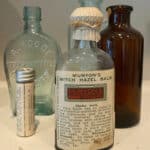 In his early teens, James begins formulating therapeutics of roots and herbs, selling door to door.
1861 - 1865
America Civil War. James serves in the Union Army.
1867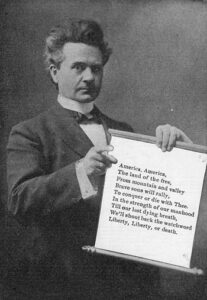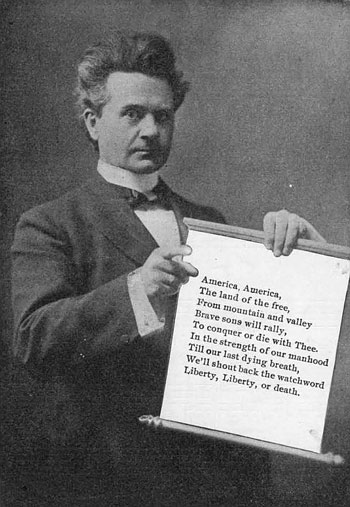 James becomes a successful publisher, editor, theatrical booking agent.
1892
Dr. James Munyon opens Munyon Homeopathic Remedy Company in Philadelphia, PA.
1902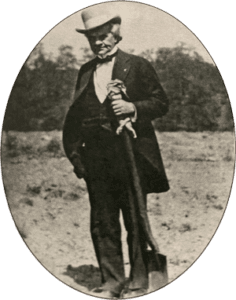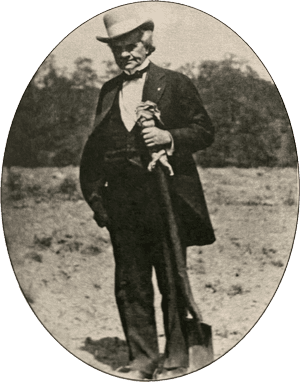 Construction commences on Hotel Hygeia, located on a private island off of Palm Beach, FL.
1903


James Munyon creates Munyon's Paw-Paw, the crown jewel of his homeopathic remedy company.
1904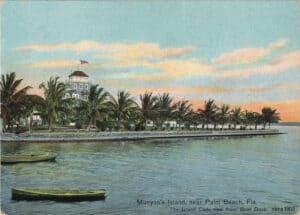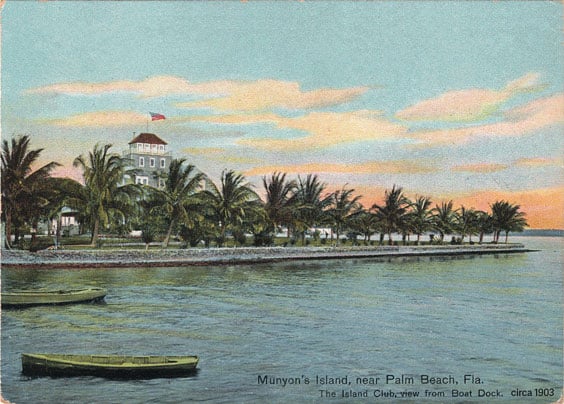 Hotel Hygeia opens it's doors and becomes a must visit destination for those wintering in Palm Beach. It is also a key distribution point for Munyon's Paw-Paw. The island has numerous tropical trees including: papaya, oranges, grapefruit and hibiscus, all of which are in today's formulation.
1917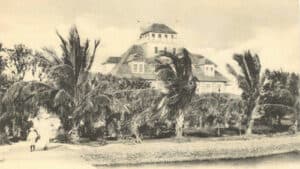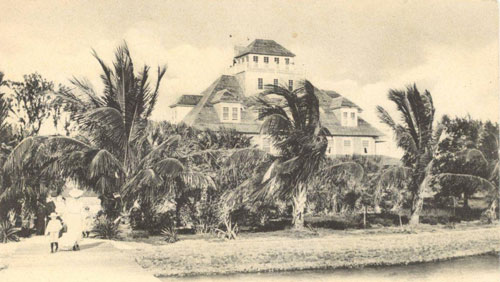 Hotel Hygeia is destroyed by a fire.
1918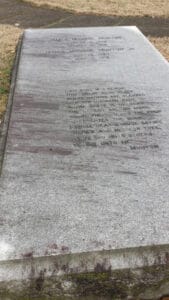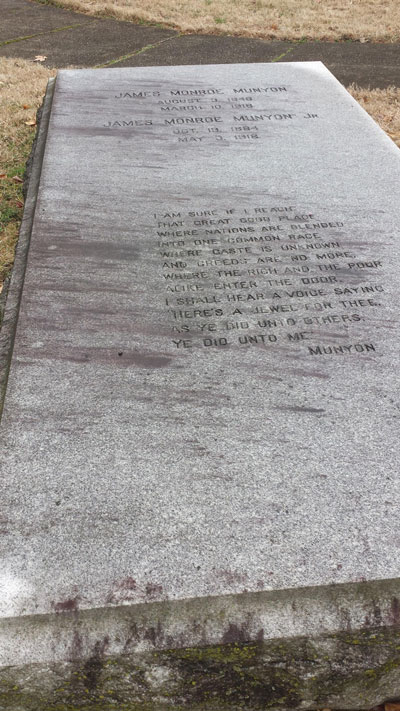 Munyon passes away and with his death, the legacy fades. The once household name and famed Munyon's Paw-Paw tonic are largely forgotten. The only remnant of the story is a small island near Palm Beach, FL that bears his name.
1925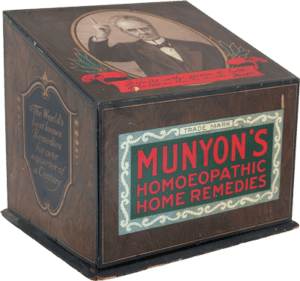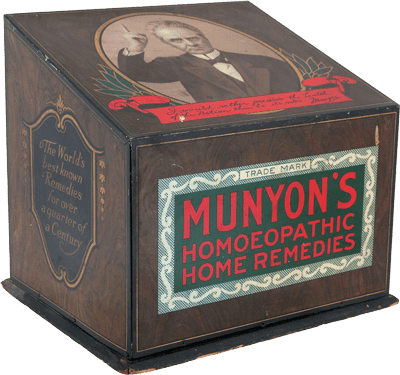 Munyon Homeopathic Remedy Company is dissolved.
1929
THE GREAT DEPRESSION begins after the Stock Market Crash in October.
1933
Prohibition is repealed in the United States.
2021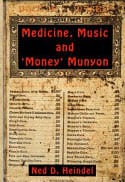 Ned. D. Heindel releases the book Medicine, Music and Money Munyon after researching the life of Dr. James Munyon for nearly 50 years.
2022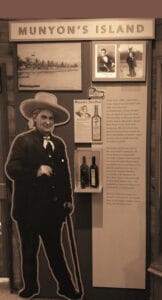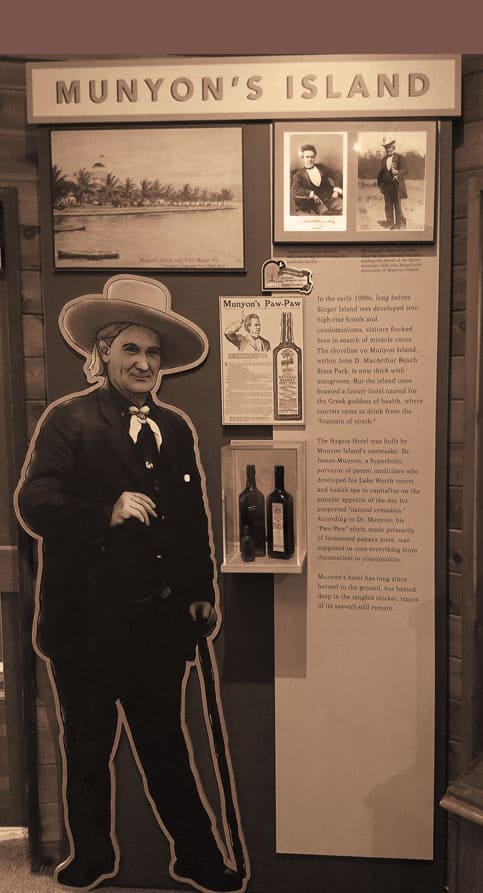 Munyon's Paw-Paw is reintroduced as an American Aperitif by a couple of South Florida locals hoping to make it a household name again. The modern perspective of this vintage brand is an American twist on a classic low proof Aperitif. Unlike other brands, none of the ingredients are kept secret. Everyone should Know Their Spirit! It's made not to cure the same ailments that Munyon had promised, but to revive an incredible piece of Florida's history for people to fall in love with once more.